Learn more about Overnight Digs:
Overnight Digs was founded in the fall of 2022 by 3 families and fellow investors that, through personal experiences, saw a major need for a more personalized boutique management company that truly cares about the guest's experience as well as the property owner.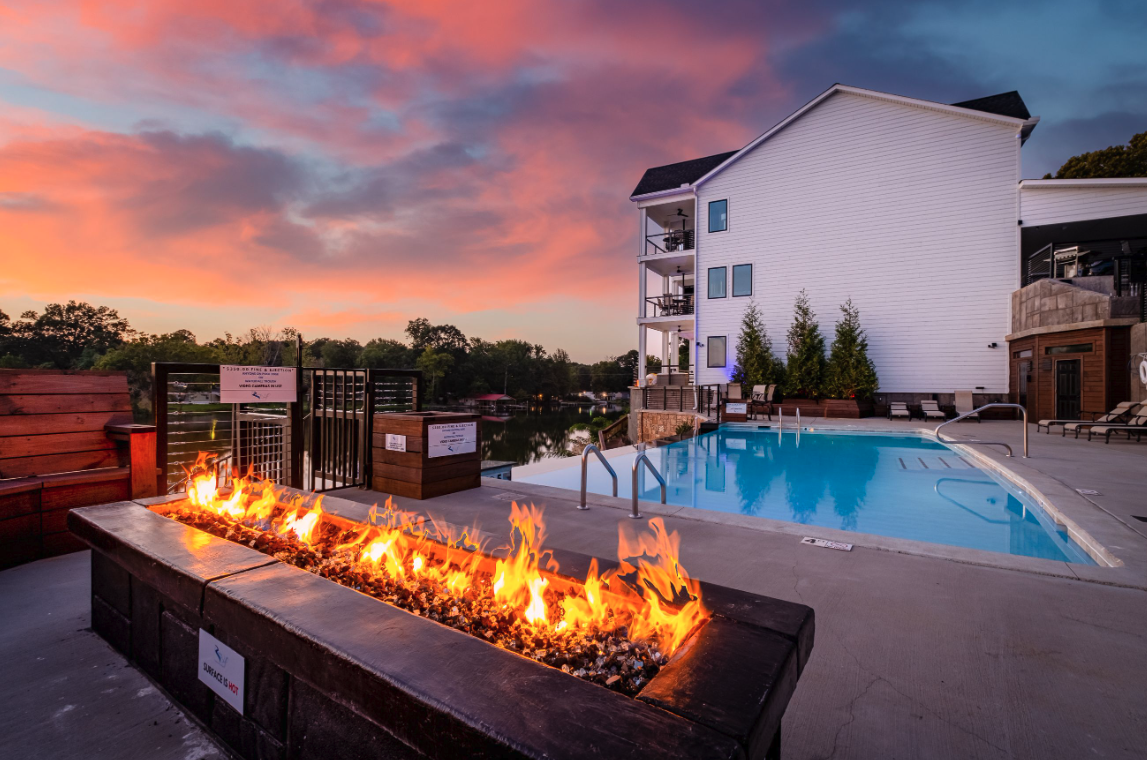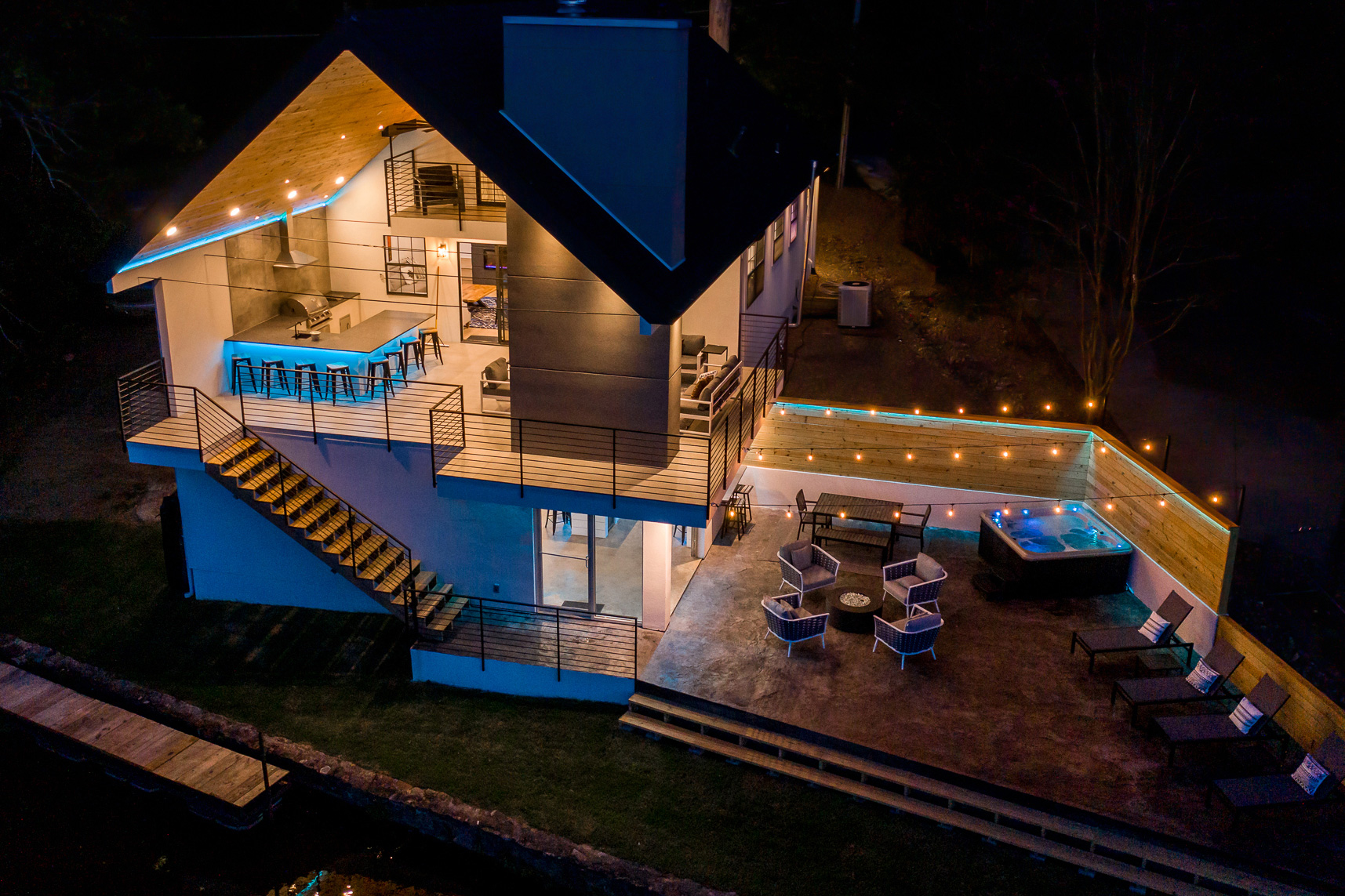 Our guests are not just a number to us. We treat them exactly how we like to be treated on vacation. We want them to feel like family, and our goal is that by the end of their stay there will be no question who they are booking their next trip with.
Overnight Dig's properties are luxury upscale properties, and our guests pay a premium to stay with us. We can't control everything, but we can most definitely control our brand standards. We can assure our guests that we will do just that. Those standards are integrity, 5-star service, and guaranteed cleanliness.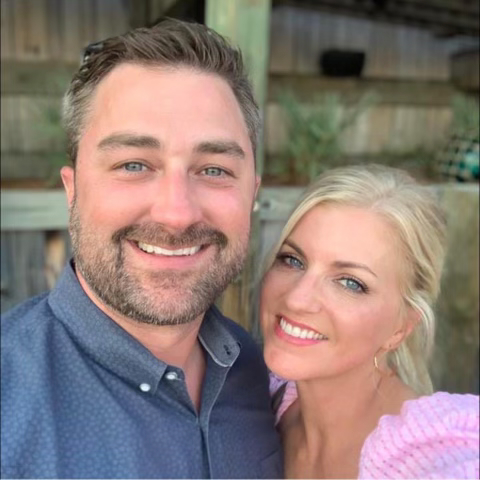 Meet The Antoons
Carey and Erin are entrepreneurs and business professionals that live in Little Rock, AR with their two young girls and doodle, Barrett, Margo, and Winston. They have a very strong rooted family on both sides, and they love to share fun times and experiences with them. When they aren't busy with the kid's sports and activities, they love to travel and experience new things.
In 2021, they decided to take a step of faith and venture into the vacation rental business by investing in their first property. Carey likes to call vacation rentals "lifestyle assets" as they are investment properties that cater to their lifestyle. They are drawn to the industry because of their love to travel and make memories as a family. They hope to make a career building on their portfolio of lifestyle assets across the country and serving others by providing true 5-star experiences to their guests of Overnight Digs.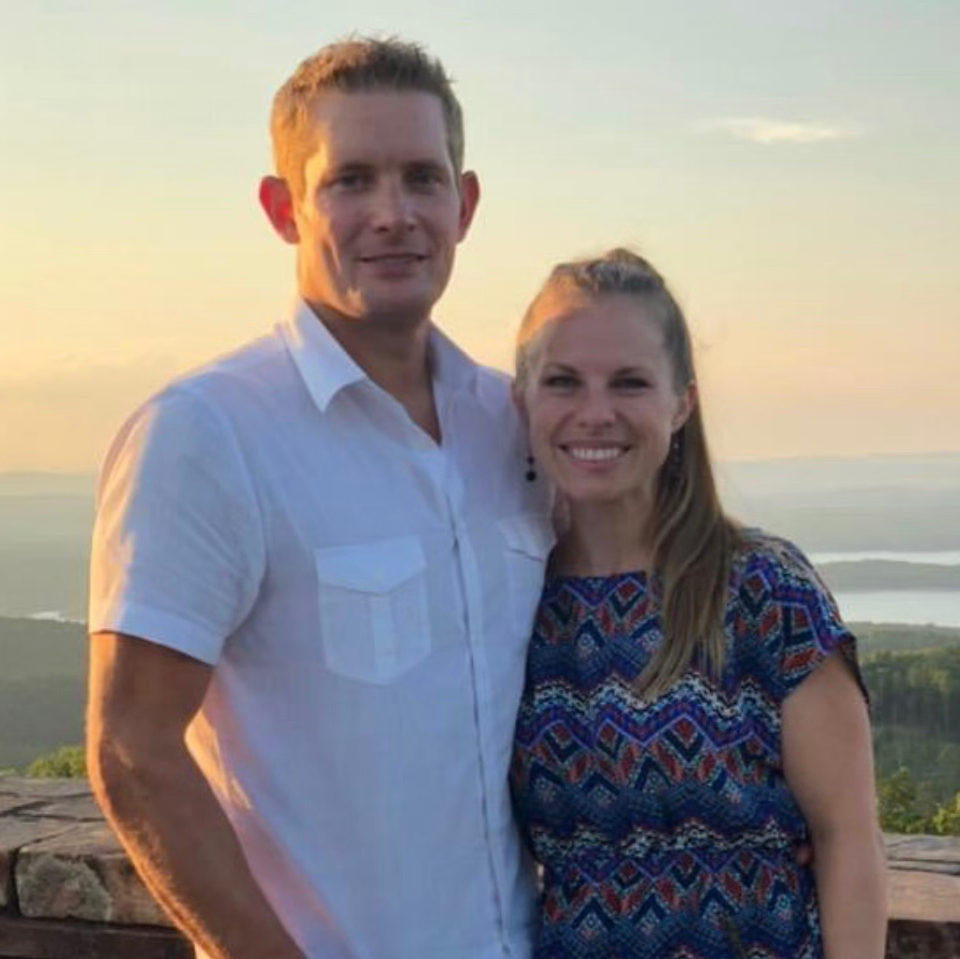 Meet The Shamlins
Jasen and Kristen Shamlin are native Arkansans from Little Rock and Northwest Arkansas. Jasen is a business owner and Kristen is a community pharmacist, but their love of spending time on the water brought them to raising their family- two girls, Laken (7) and Raylen (3) and a golden retriever in Hot Springs, Arkansas on Lake Hamilton.
Over years of traveling, they have had good and bad experiences at properties in different destinations all over the US and abroad. They collaborated and consolidated everything they would want in a nightly rental and established their first property in Hot Springs, AR in 2018. For years, due to their busy schedule, they used a well-known third-party management company. Like a lot of things in life, timing is everything. The Antoons and Adkins were in similar situations, so it did not take long for the team to agree that there was a major need in the marketplace for a management company that truly provides a 5-star luxury service.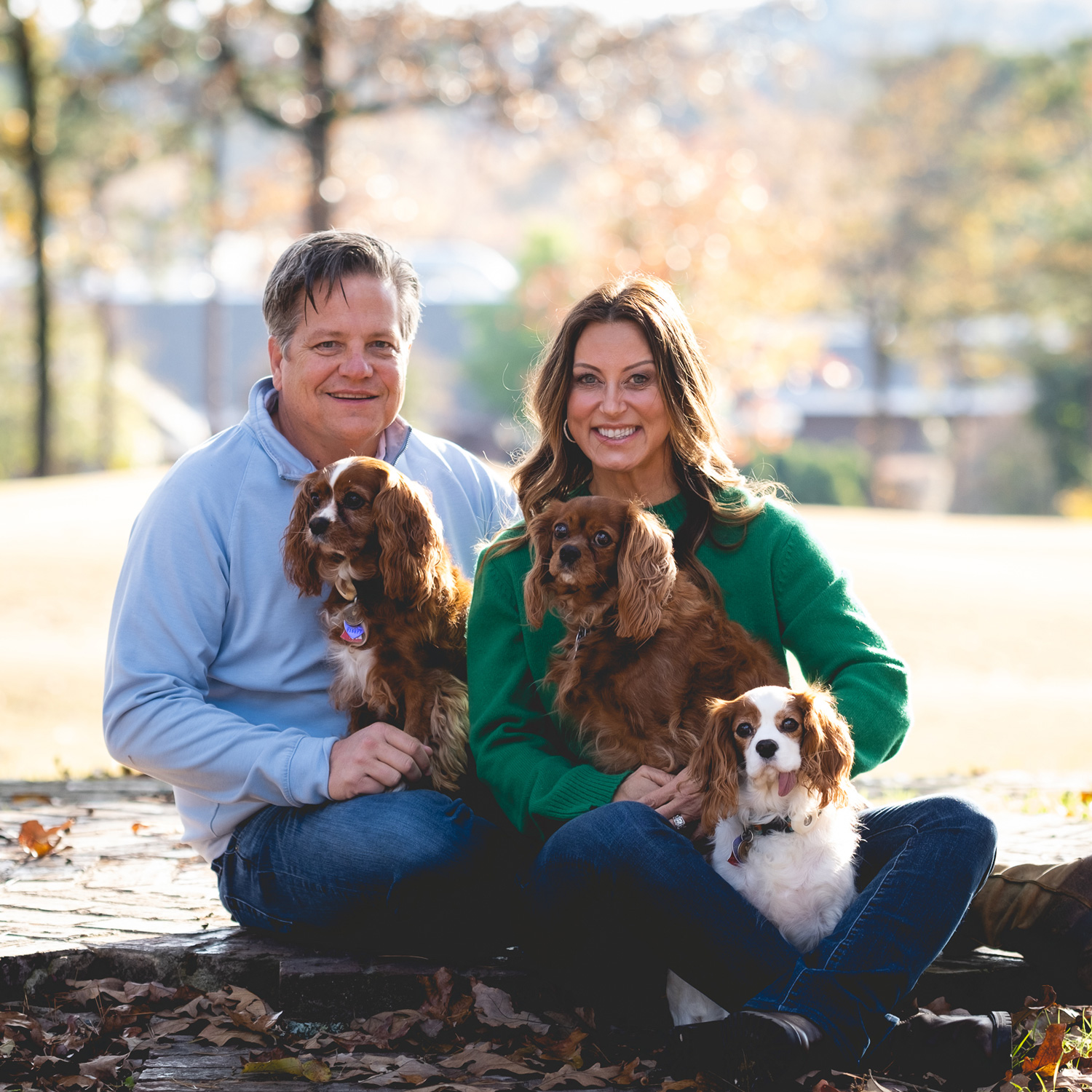 Andrew and Jennifer are real estate obsessed. Andrew runs several title company offices in Little Rock and its surrounding communities and Jennifer is one of the top producing real estate brokers in Central Arkansas. Together, they have three children, Gracie (26), Abby (22), and Brady (17), and their three fur babies, Stella, Penny and Peaches. In their spare time, they are serial real estate investors. For years they have done flips, new builds and accumulated long term rental properties.
They finally decided to take the plunge into short term rentals about a year ago when they purchase several lakefront properties. Frustrated with property management options for luxury properties, the discussions with the Antoons and Shamlins began and Overnight Digs was born.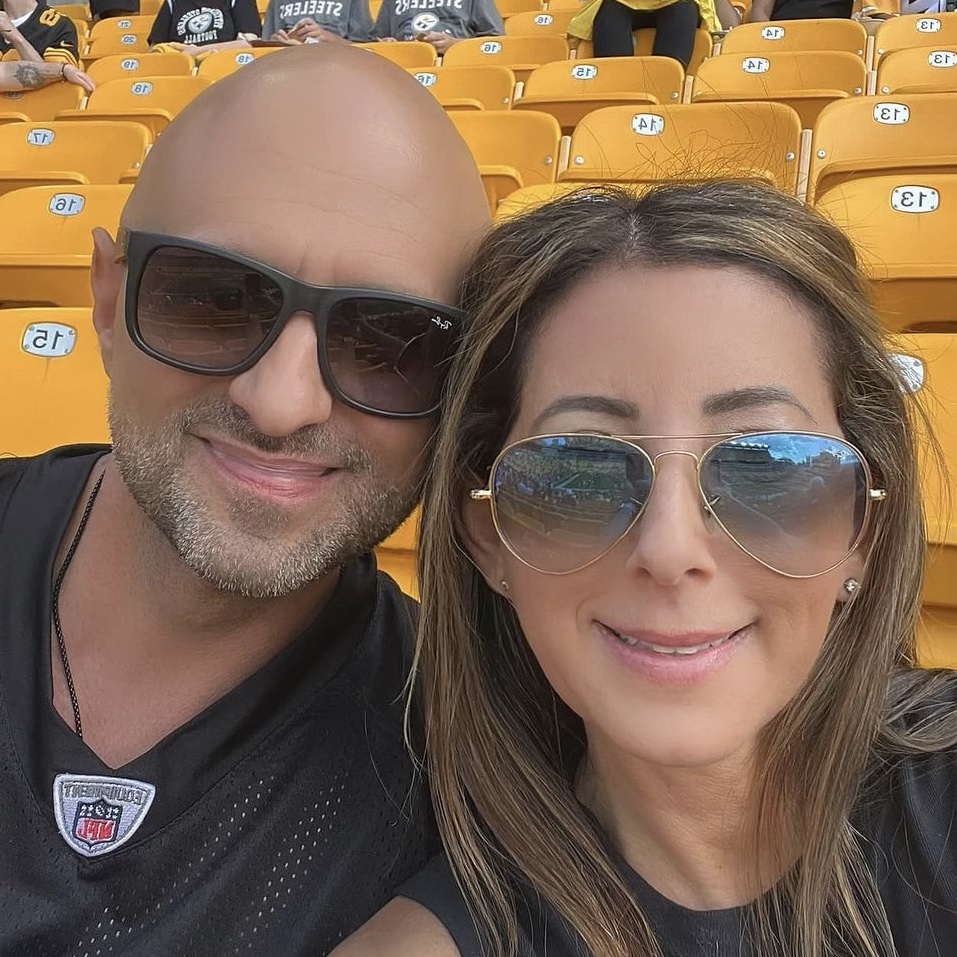 Meet The Tweles
Rob and Alexandra embarked on their journey by acquiring a cabin in Blue Ridge, GA, aiming to offer a genuine 5-Star luxury experience in the mountain realm. As their venture expanded, their commitment to providing exceptional guest experiences grew stronger. Rob's remarkable aptitude for guest relations made him a perfect fit for the Overnight Digs team as the Director of Guest Services and Hospitality, aligning perfectly with his and Carey's shared dedication to delivering top-tier guest experiences.
Rob's roots trace back to the outskirts of Pittsburgh, PA, where his love for the outdoors first took root. With a background in the property & casualty insurance sector, he's cultivated a career in hospitality and customer relations. Presently residing in Boca Raton, FL, alongside his wife Alexandra, their two teenage daughters, Ava and Olivia, plus their cherished pets Buddha and Rosie, Rob yearned to revisit the mountain and lake landscapes of his youth. This led him to embrace the vacation rental industry, combining his customer relations experience with his passion for outdoor travel.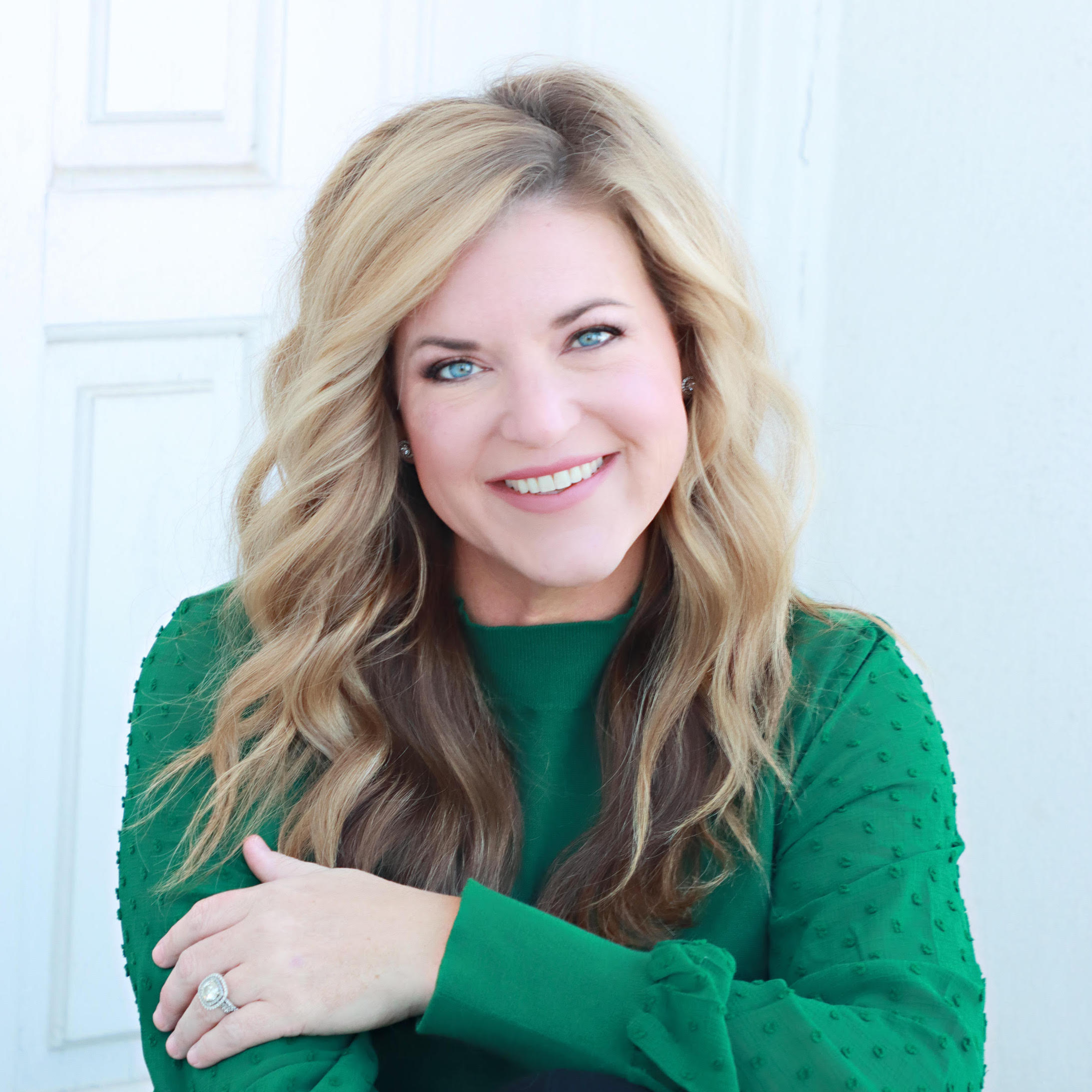 Meet Whitney, our
Director of Design and Implementation
Whitney is an interior designer based out of Hot Springs, Arkansas, where she lives with her husband, Brandon, and their two children, Mack and Kyle. Her expertise lies in designing short-term luxury rental properties. Whitney has always loved to travel, and she finds inspiration from the homes and resorts she visits. She believes each property should provide guests with an experience, not just a place to sleep. Her approach is to create spaces that are unique, have unexpected design features and amenities, and are comfortable and welcoming to guests. Her experience spans new builds, renovations, and minor updates of existing properties to maximize short term bookings. Whether clients are looking to create a brand new rental property or renovate an existing one, she can make the vision come to life.