Full-Service Property Management
At Overnight Digs, we're all about giving an unparalleled level of service to both our clients and those who book their stay through us. In addition to ensuring that properties are maintained to the highest possible standards, we provide several other services that guarantee an efficient, turnkey process.
Tired of slow responses from your property manager and poor service for your guests? Overnight Digs prides itself on fast response times and providing true 5-star communication and hospitality for guests. Let Overnight Digs take over and provide the quality service you expect for your guests.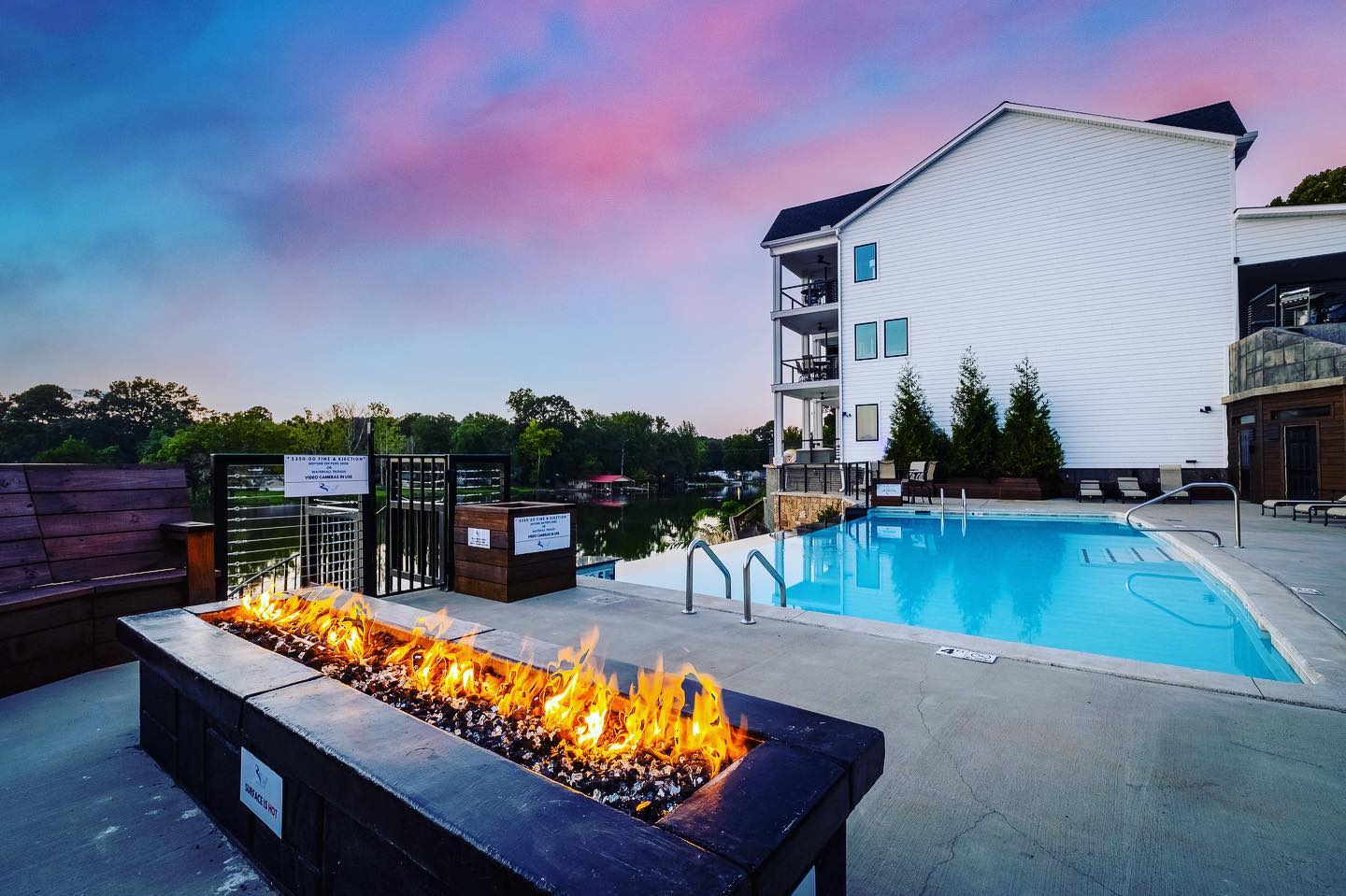 Many property owners struggle to determine the correct nightly rate for their property. They often rely on manual methods, such as searching on travel agency websites (AirBnb, VRBO, etc), to set their prices. This method is prone to human error and is proven to result in lost revenue up to 35%. Overnight Digs leverages industry leading dynamic pricing tools and the expertise of experienced hosts to maximize revenue for property owners. The tools are based on supply and demand and constantly adjust for factors such as seasons, holidays, high-demand weekends, and large events that you as the property owner may not know about or simply forget to account for. With Overnight Digs, property owners no longer have to stress over pricing and can instead relax and enjoy their investment.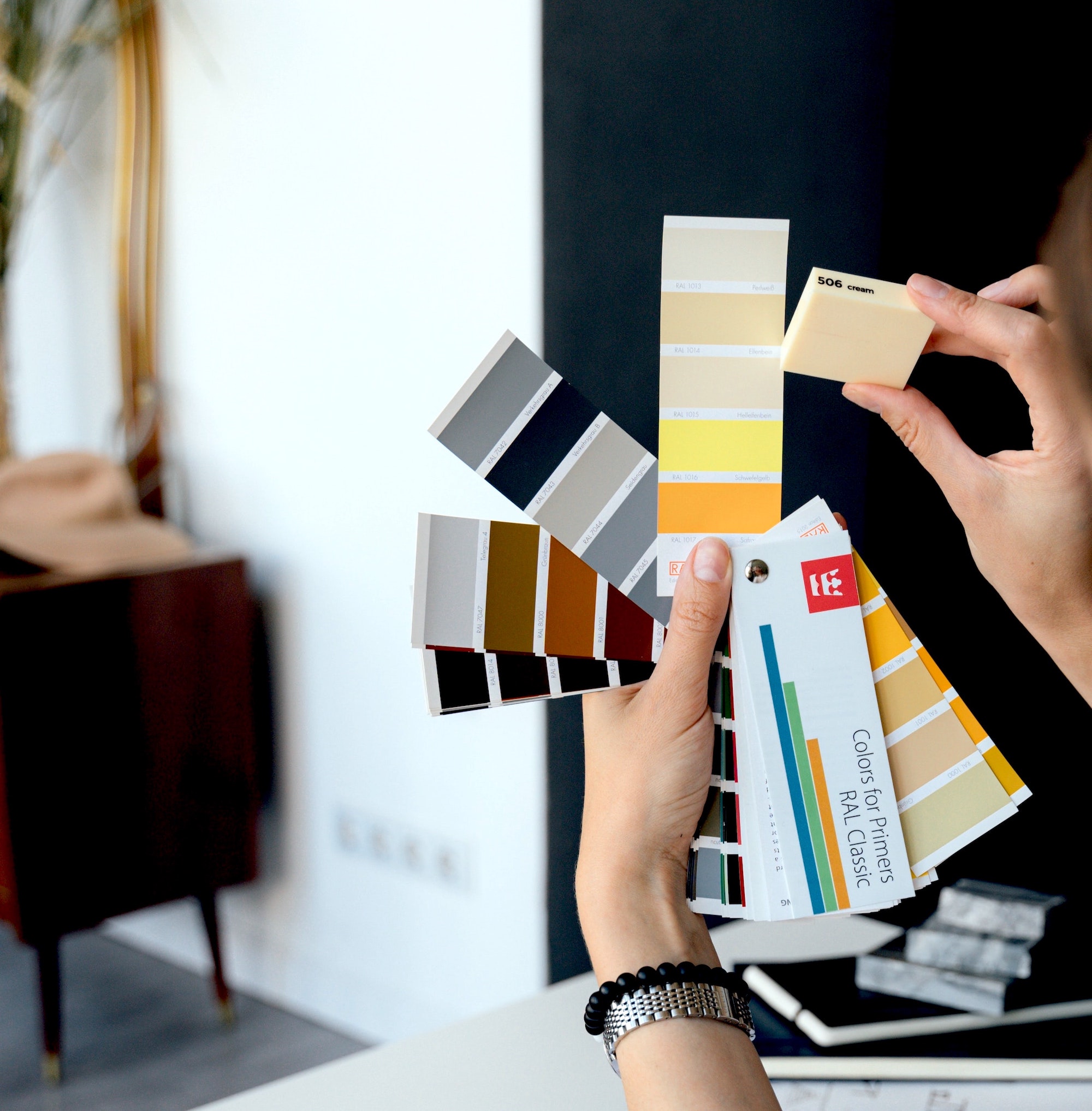 We believe that design plays one of the most critical roles in the success of a vacation rental. In today's highly competitive market, it's essential to offer guests a top-notch experience that sets your property apart from the rest.
At Overnight Digs, we have a deep understanding of what it takes to compete at a 5-star level and stay ahead of the competition. Our team is dedicated to helping our clients elevate their properties and achieve their goals. Whether you're in need of a refresh or a full makeover and renovation, or are building new construction from the ground up, we have the expertise and experience to help you level up your property and become one of your market's top properties.
We cannot stress enough how critical it is to stay up with the latest design trends and features. From modern furnishings to high-end finishes, we'll work with you to create a space that's both functional and stylish. New furniture and decor is expensive right? Don't worry! Our design team has some amazing trade discounts to hundreds of industry leading brands. Our team will help you make the most of your space and enhance the overall guest experience.
We are committed to helping you succeed. With our expertise, you can rest assured that your property is in good hands. Contact us today to learn more about how we can help you freshen up your vacation digs! Whatever you decide, Overnight Digs offers turnkey services from the consultation, vision boards, ordering, and installation.
Frustrated with a property manager who neglects the maintenance of your investment? Overnight Digs understands the importance of preventative maintenance for vacation rentals. The company offers a maintenance program to keep your property in pristine condition and secure its long-term value. Unforeseen things are going to happen, and when they do we respond and handle them. It's the small things that get neglected and overtime just diminish the value of the property and the guest experience. Trust Overnight Digs to prioritize the maintenance of your property and keep it's luxury status! Ask us for the details!
Many property owners overlook the importance of targeted marketing. Overnight Digs leverages targeted marketing and SEO management to increase exposure for its properties and drive more bookings. The company offers customized services specific to each property, ensuring maximum results. We can also assist in giving your property an identity with branding, logo design, social media management, and more. Ask us for more information today!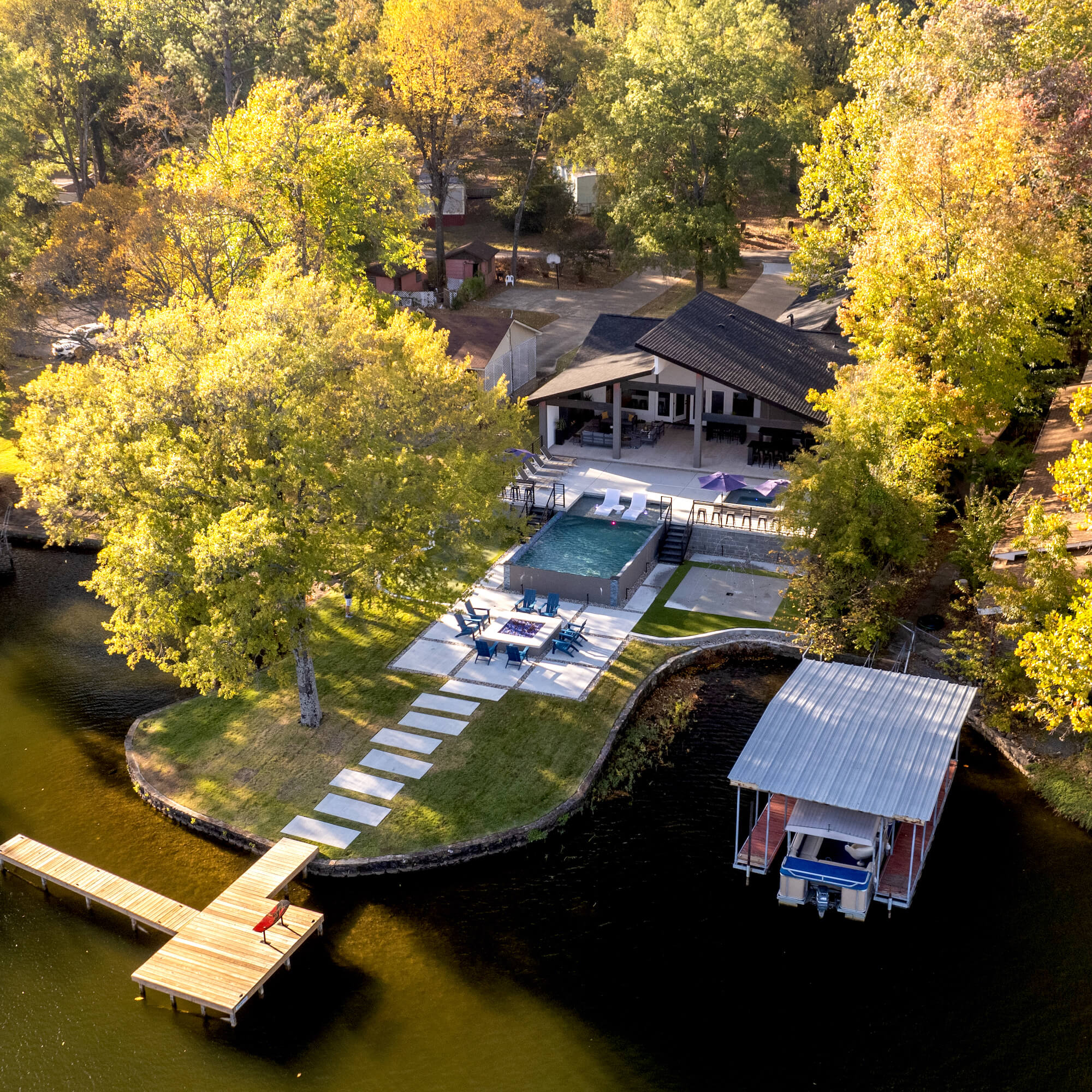 Need assistance finding and evaluating your next investment property? Overnight Digs has a team who can help. With expertise in both property management and real estate, the team can provide valuable insights and guidance in making informed investment decisions. Let us help you in your next property search.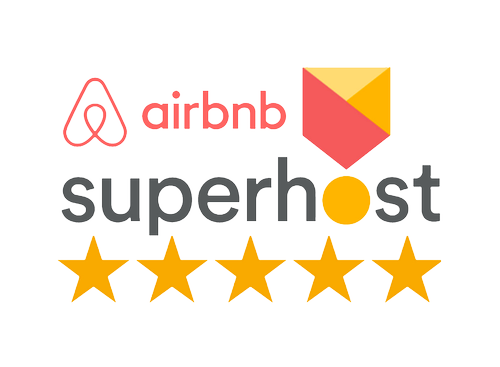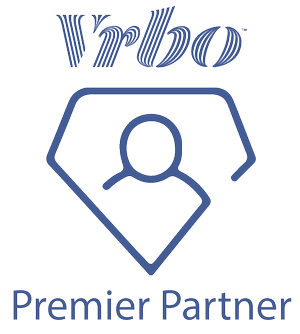 Like what you're reading? Give us a call at (501) 291-0122 or send us a message below for more information on partnering with us!